A Place That's All About You
The Village Spa
welcome to THE VILLAGE spa
The Village Spa Experience
A place where the physical, mental, and spiritual are cared for equally. A place to renew one's strength and sense of self. A place that's all about you. Our professionally trained staff will approach your specific needs with great care and respect. 
Luxury, quality & comfort
Spa Packages
Take a break from the ordinary and surround yourself with an atmosphere of soothing music and candlelight. We are located at 60 Belmont Street, Collinsville, VA, 24078. Make and appointment today. The Village Spa is all about you.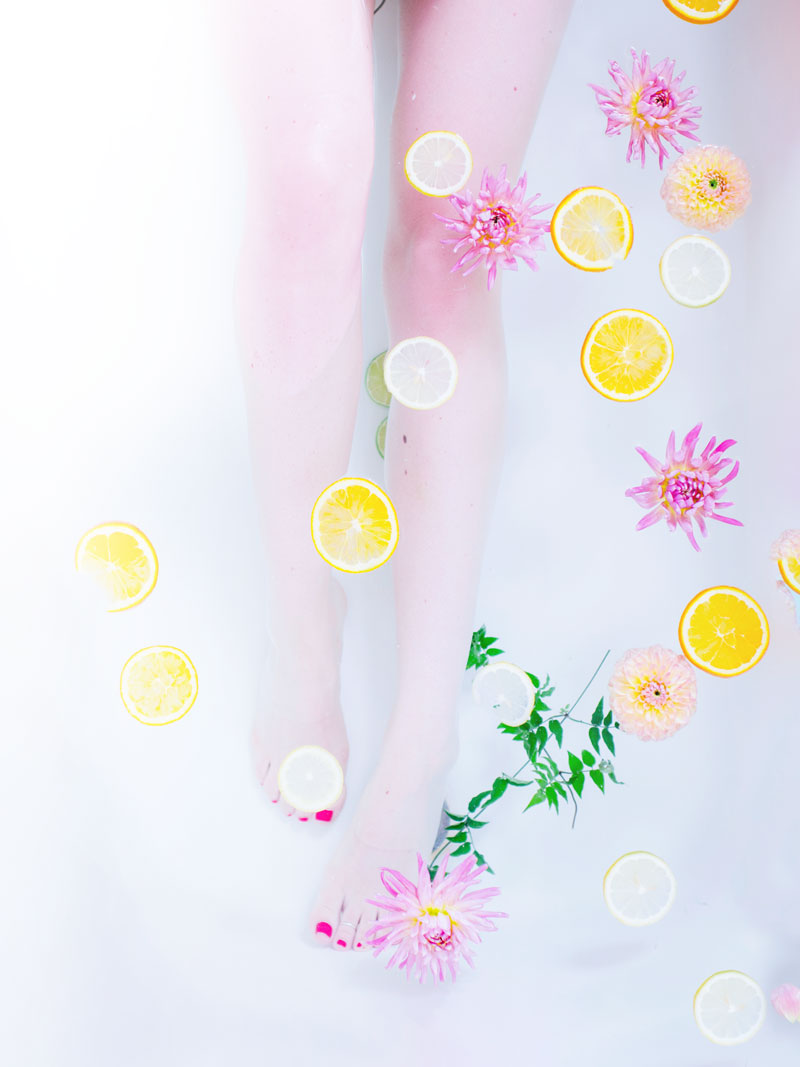 We are here to serve you
60 Belmont Street, Collinsville, VA, 24078 / 276-647-1680
Hours
Monday, Wednesday and Friday: 11:30 a.m. – 6 p.m.
Saturday: 10 a.m. – 4 p.m.
Tuesday and Thursday: by appointment
Sunday: Closed
The Village Spa in Collinsville is open year-round to serve you. We are closed the week of July 4th of each year for vacation for our staff and family.