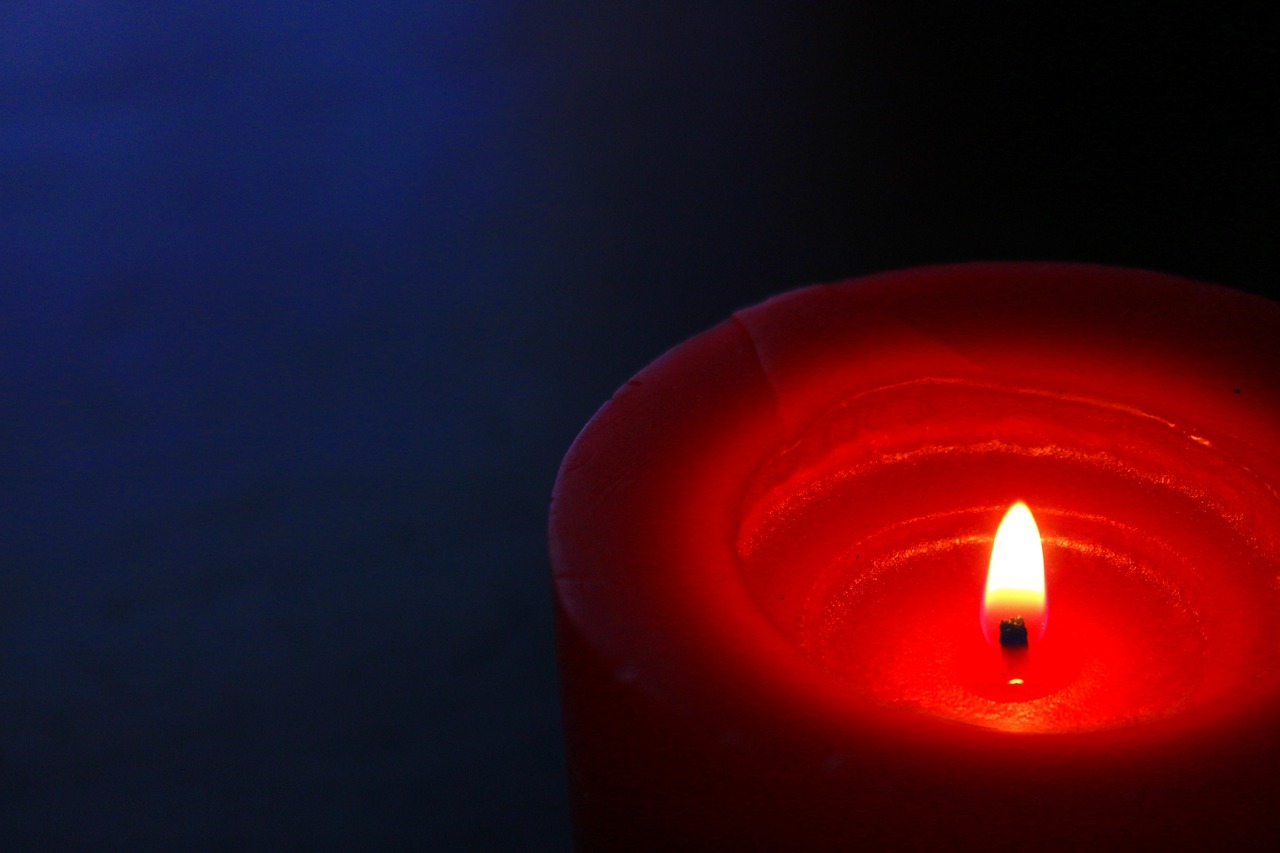 Indulge Yourself
Come indulge yourself in the Village Spa Experience! Take a break from the ordinary and surround yourself with an atmosphere of soothing music and candlelight. Our Gift Packages include massage services, skincare, nail and pedicure, and tanning. Take a look at some of our most popular Spa Gift Packages. Then purchase your Gift Package here.
The Village Spa Experience
$280
The best of everything! The Ultimate Hydration European Spa Facial with hydrating foot and hand treatments. Spa Pedicure and Manicure with hot towels, hot stones, and choice of paraffin wax or special lotion and scrubs, 60-minute full-body massage with your choice of Hot Stones or Aromatherapy.​
The Ultimate Package
$182
The Ultimate Spa Manicure and Pedicure includes paraffin or special lotions and scrubs, hot towels and hot stones, 60 minute full body massage with choice hot stones or aromatherapy.
Two's Company
Double up with someone special. Enjoy a couple's massage! Two's Company (price of session … x2)
2-30 minute couples, $110
2-60 minute couples, $140
2-90 minute couples, $190
2-120 minute couples, $240
Couple's Ultimate Manicure and Pedicure – $185
Home of the Ultimate Tan
Five levels of tanning including our 48 Bulb Super Stand-Up, Versa Spa, UV Free Spray, and Legacy Leg Tanner.
Skin Care
Body Treatments including Detoxifying Body Wrap, Exfoliation, Spa Facials, European Facials, Microdernabrasion, and Professional Waxing Services.
Pure Bliss
Add Hot Stones or a chair massage and include an Acqua Vida Detox Session.
New packages at The Village Spa
60 minute full-body massage and European facial $181. Includes hot stones with massage and hydrating hand and foot treatments with facial. (You can do this with another person as a couple $370.
Couples Utlimate manicure and pedicure $185. (Includes parafin treatments for hands and feet, hot towels and hot stones.)