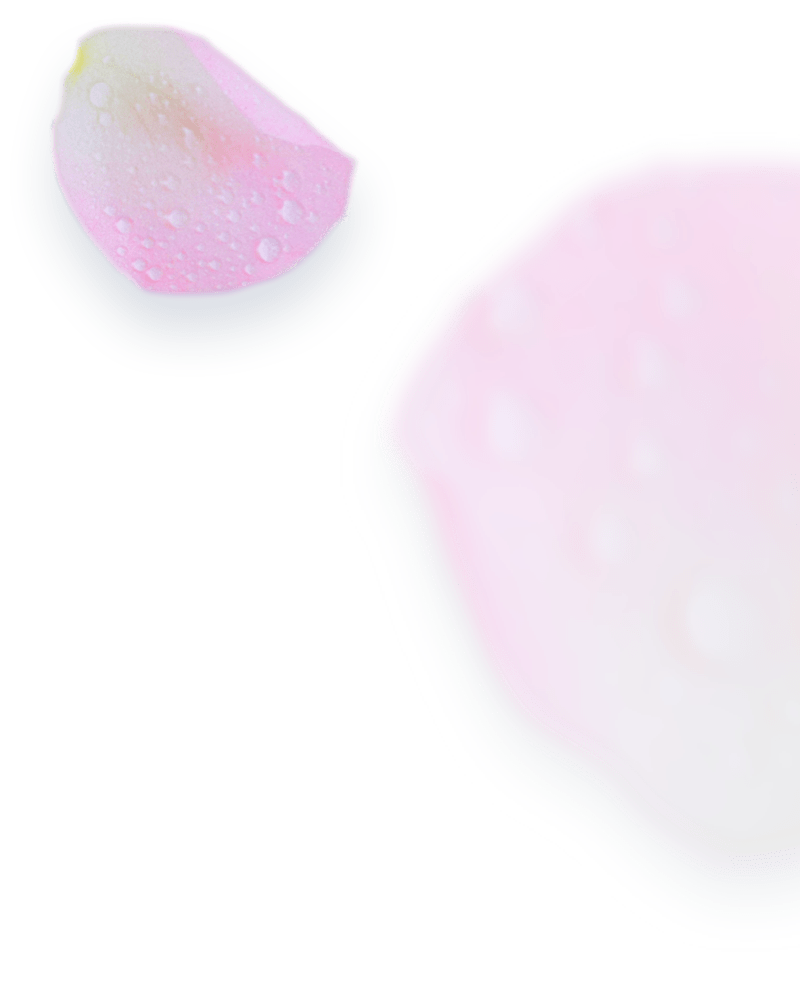 Monday, Wednesday, and Friday
11:30 a.m. – 6 p.m.
Tuesday and Thursday
By appointment
Sunday
Closed
The Village Spa in Collinsville is open year-round to serve you. We are closed the week of July 4th each year for vacation for our staff and family.
Book your visit now through vagaro, or download the vagaro app on your device and search for Village Spa.
60 Belmont Street
Collinsville, VA 24078
Get In Touch
Please call 276-647-1680 to book your Spa Service today. Tanning sessions do not require appointments. We look forward to seeing you!