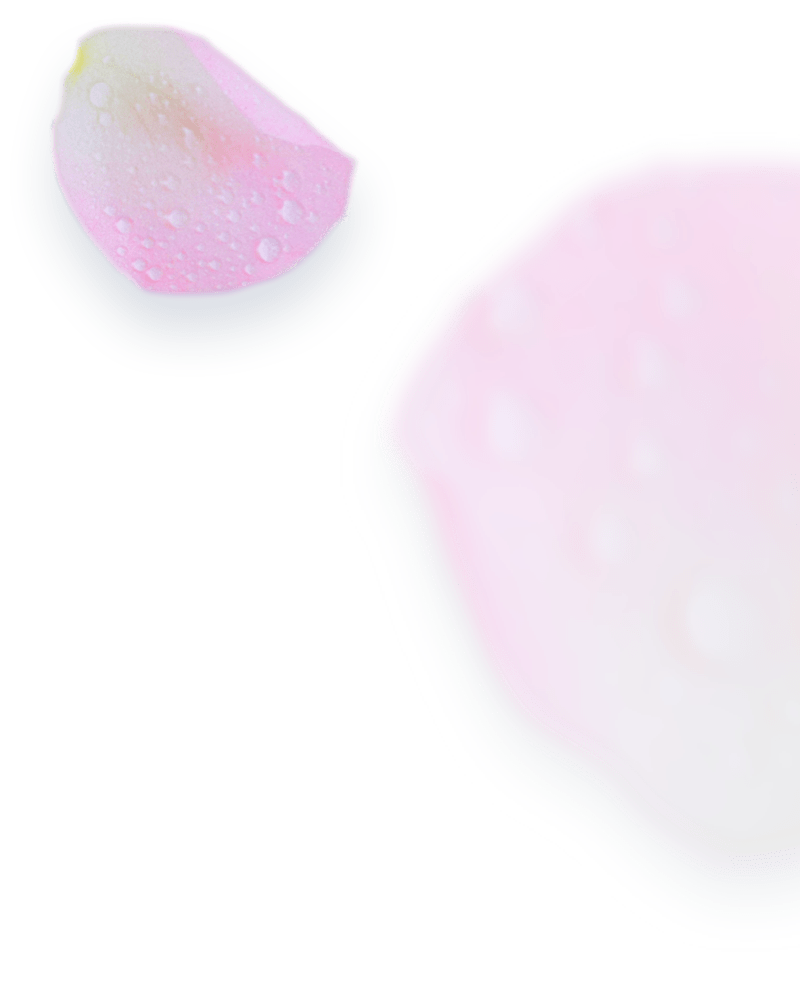 Collinsville
Monday, Wednesday and Friday: 12Pm – 6pm
Tuesday and Thursday: Open by appointments only. Call 276-647-1680.
Saturday: 10AM – 4pm
Sunday: Closed
60 Belmont Street
Collinsville, VA 24078
Get In Touch
Please call 276-647-1680 to book your Spa Service today. Tanning sessions do not require appointments, just stop by either location during normal hours. We look forward to seeing you!